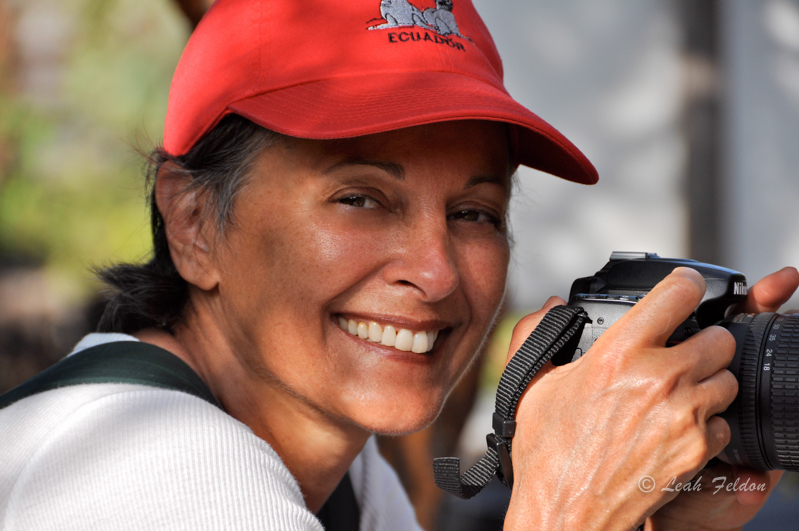 Leah Feldon, has been involved in photography all her adult life. As a prominent New York fashion stylist, she fine-honed her skills working alongside such greats as Avedon, Arthur Elgort, Barbara Bordnick, Alberto Rizzo, Neal Barr, and countess others. Her work has been exhibited in New York's Cooper-Hewitt Museum, several galleries in Mexico, and appeared in books and magazines. Her photography is currently featured in The Other Face of Mexico, a full-color art book commissioned by San Miguel de Allende's Mask Museum, and at Galeria Photo/Graphic in San Miguel. Other of her works will be exhibited in San Miguel's historic Bellas Artes in summer of 2015.
Aside from her photography work, Ms Feldon, is a best-selling author, and has worked as a stylist, fashion consultant, TV host, TV correspondent, journalist, and ghostwriter.  See Leahfeldon.com for more details.
She can be reached at Leahfeldon@gmail.com.